Welcome to the Web2contact online help and documentation site !
Welcome to the Web2contact online help and documentation site !Have you just created an account and are you missing some information? No worries, this space was created for you! Here you will find all the information and useful tips on a daily basis for using our web2contact software.
Web2contact is software for prospecting and managing customer contacts. It makes it possible to centralize and process all the flows that a VSE / SME must manage on a daily basis (telephone, emails, fax, etc.). Placed at the heart of your activity, the web2contact software allows you to easily interact with your prospects, customers but also with all connected employees.Everything has been done to offer you a simple working interface where information is accessible in a few clicks.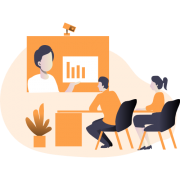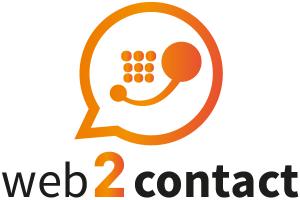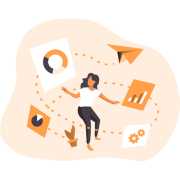 Manage my account: license monitoring and renewal, buy a virtual number, add a number presentation mandate, ...
Manage my users: create, modify and assign access rights to users, create a team, ...
Configure my domain: configure a phone, test the microphone and sound, change the webphone ringtone, ...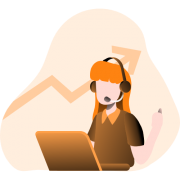 Manage my telephone prospecting
Manage my campaigns: create, modify, recycle a campaign, manage calls, follow-up and statistics, ...
Manage my prospecting files: importing a file, modifying, adding or recycling files, ...
Manage my qualification scripts: create or modify a script, assign it to a campaign, ...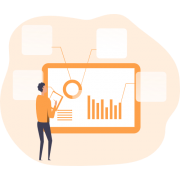 Manage my phone status: pick up, manage, transfer a call
Manage my distribution queues: create and configure a distribution queue, add a sound, ...
Manage my call scenarios: create and modify a scenario, define opening hours, ...